Attention!! - Please Read through the related posts located on the right column for instructions if you wish to order shoes.
Be sure to pay close attention to the closing date!!!!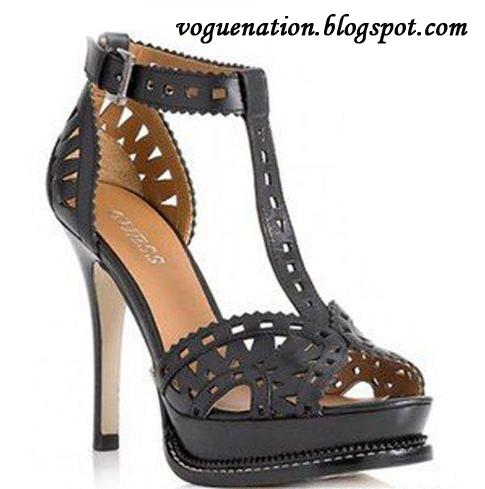 Stunning heels with a unique twist.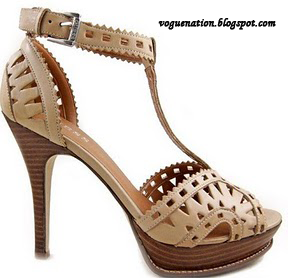 Comes in 3 different colours, guaranteed to pique the interest of your girls whilst wow-ing your men. ;)
*Please refer to our Shoe Size chart before placing your order.