Attention!! - Please Read through the related posts located on the right column for instructions if you wish to order shoes.
Be sure to pay close attention to the closing date!!!!
Inspired by Jessica Simpson's own Stelano Platform Heels
Vogue Nation proudly present these simple yet head-turning feet-candy.
we likey.....
;)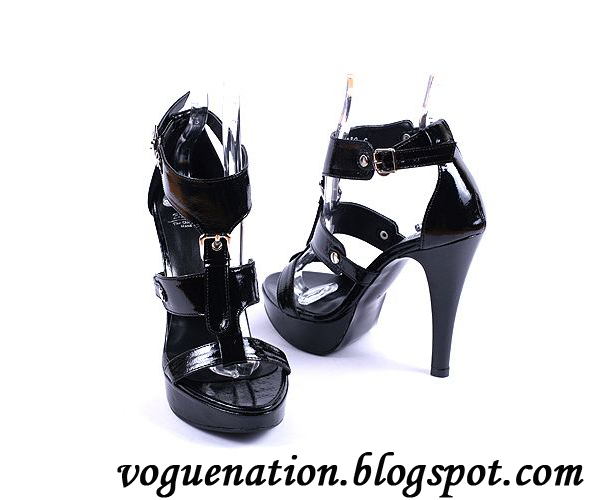 Colours:
*Please refer to our Shoe Size chart before placing your order.